*INTERNATIONAL YOUTH DAY, A CALL FOR FOCUSING ON REALITY CONCERNING THE YOUTH GLOBAL PERSPECTIVE , FROM A UGANDAN 🇺🇬 PAN AFRIKAN YOUTH:*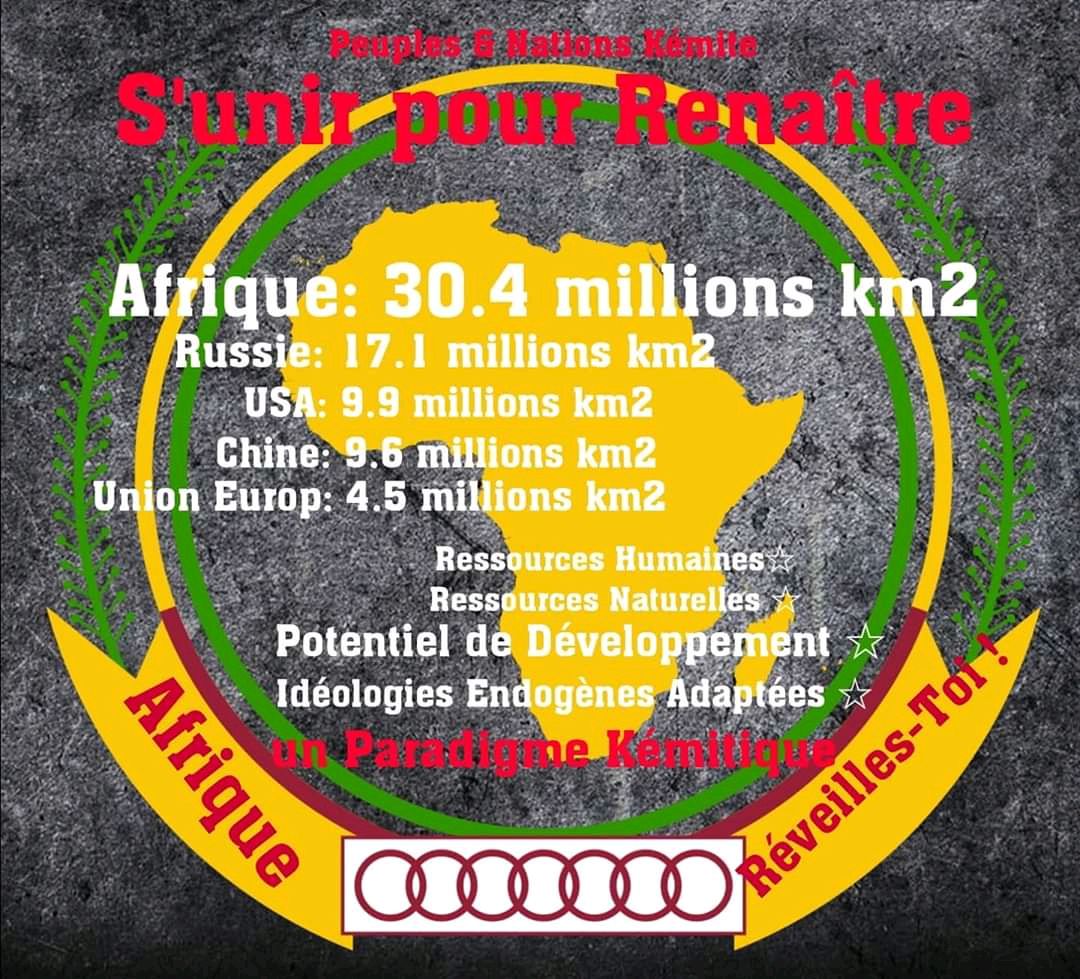 {By Eng. Tom Isingoma Mwesiga, +256-703 072203 Whatsap, Email:tomisingoma2@gmail.com}
~"In 1999, the General Assembly endorsed the recommendation made by the World Conference of Ministers Responsible for Youth (Lisbon, 8-12 August 1998) that 12 August be declared International Youth Day." - United Nations says.
~Further more, the UN explains that the International Youth Day gives an opportunity to celebrate and mainstream young peoples' voices, actions and initiatives, as well as their meaningful, universal and equitable engagement. The commemoration will take the form of a podcast-style discussion that is hosted by youth for youth, together with independently organized commemorations around the world that recognize the importance of youth participation in political, economic and social life and processes.
~As of 12th August 2020, the Theme has been "Youth Engagement for Global Action".
~In my country Uganda 🇺🇬, our beloved President Yoweri Museveni has launched a Youth4Business Innovation Entrepreneurship facility, an instrument developed by the UN m to promote impact-driven entrepreneurship, foster innovation, and leverage business solutions to address youth unemployment challenges.
~All these are good. However, as a youth but most importantly, a Pan Afrikanist and humanitarian, I zoom through all these and find out that more needs to be focused on, using the 5 following points as case.
*1. The Gun Silence:*
~Whereas we are taught skills, they are useless when we are falling on streets in the pools of blood due to gun violence. They are useless when we are lame. Nor shall we apply these skills in the refuge camps.
~How shall we celebrate such a day if we see USA 🇺🇸 and EU 🇪🇺 in Somalia looting? Is it a lie? And looting amidst bombings between Somali brothers.
~Isn't this a hoax celebration if I am in a jubilation of youth day when my age mates are suffering in DRC, CAR, Nigerian Boko Haram territory, Yemen 🇾🇪, Libya 🇱🇾, Myanmar 🇲🇲 or Syria 🇸🇾 and all this as a result of so called "old people" who are meant to be our inspiration?
~No! Let's rather focus on real things affecting young people. We are tired of living in fear and dying young because of the greed by the so called old people (not youth) who have resorted to gun violence for their selfish imperial and treasonous gains.
*2. The Harmonious Family Building:*
~We all understand that the future of the world lies on the foundation set today. What is the example of young people towards a harmonious world?
~From a stage as a toddler to 30 years, a young person has lacked genuine guidance by the society.
~Nurturing of children is no longer a social urgency. The children are left in the hands of family members who also leave the children in the hands of maids.
~At the end, the generation of today is a hybrid of internet upbringing, spoilt society of wars, injustice, irresponsibility and evil. And we expect a good generation when we ignore reality?
~Harmony in societies shall only be attained when it's prevailing at the family level.
*3. The Protection of indigenous languages, traditions and species.*
~Being a Chinese or an Afrikan or Russian, is dependent mostly on the social values you posses. We are all proud of our good traditions that we believe in and follow. Such are seen in the customs, religions and folklore.
~If we exclude youth in protecting such, expect not only unemployment but loss of patriotism. One who is having love for Russian cuisine will think of starting a restaurant to serve it and hence employ many as workers. At the end, it increases tourism and employment.
~On this same issue, the indigenous species are in danger unless the young people are taught about how to protect them to the next generations.
~Hence, we could find youth as the hope for protecting the world's heritage and values only if they are nurtured to see the goodness in them. Or else we shall perish from the inability to nurture young people.
*4. The bio weapons and artificial intelligence (AI)*
~As there is focus on young people, there should be focus on artificial intelligence and development of destructive technology.
~Many young people have been used in developing of programs which end up into use in AI.
~My worry is not on development of robots to work in factories and cause unemployment, but what will happen to the world if the young are nurtured in dependency on complex machines and bio weapons. I see danger than solutions to the problems we face in the future world.
*5. The abuse of child and youth rights.*
~I am not willing to celebrate the youth day if the children and youth are not having rights. What rights do I mean?
~I mean the rights to have quality education about environmental protection using organic ways. Why are the young people abused in such a way?
~Does abuse mean overworking or physical and psychological harming? What about children in Afrika where the education entirely theoretical and limited to innovation?
~What do we call an action where a politician brainwashes the youth with petty money, small items like alcoholic beverages, for votes?
~What is that act, where the young assume that the government must provide all their needs, or else they will call upon NATO to destroy their government like in Libya 🇱🇾?
~Isn't this an abuse? Isn't this violation of rights of the youth to feed on necessary and meaningful knowledge of reality to contemporary world?
The author is a Pan Afrikan Youth, from Uganda 🇺🇬, East Afrika.
Eng. Tom Isingoma Mwesiga.
+256-703 072203 Whatsap
Email:tomisingoma2@gmail.com
12th August 2020