TOURE N ZEGUEN ANNOUNCES FOR 2021 GENERAL MOBILIZATION AGAINST RAPID COVID19 VACCINES AND THE ACCELERATION OF AFRICAN UNITY
In a video element broadcast today on social networks, the communication service of the International Coalition against the Coronavirus and others pandemics for African development (CICC DA) the president of the Anti COVID19 Coalition informs the leaders and all the members of this organization that their activities for the year 2021 will be focused on two major projects which are:
1 / General mobilization against rapid COVID19 vaccines in Africa and everywhere else on the one hand and on the other part
2 / The fight for the acceleration of African unity through the formation of the United States s of Africa, the only way for the resolution of the major problems of Africa which are misery, dictatorships, Francafrique and its CFA franc etc.
In this video element published in French and English, the president of the CICC announces that from next week a policy statement on the Coalition's struggle will be published to launch their annual activities Announcing the colors, Toure ZEGUEN invites the national leaders of the CICC to sensitize political actors (powers and oppositions), trade unionists , women and young people to stand up against these rapid vaccines which, according to him, carry a lot of risks since they were put in place in a hurry without having tested their degrees of toxicity and effectiveness. Already this Saturday, January 9, 2021, the president of the CICC was invited on the radio of Gbocho Claude Nda based in Germany to deal with the question of the global pandemic and its repercussions in Europe and Africa.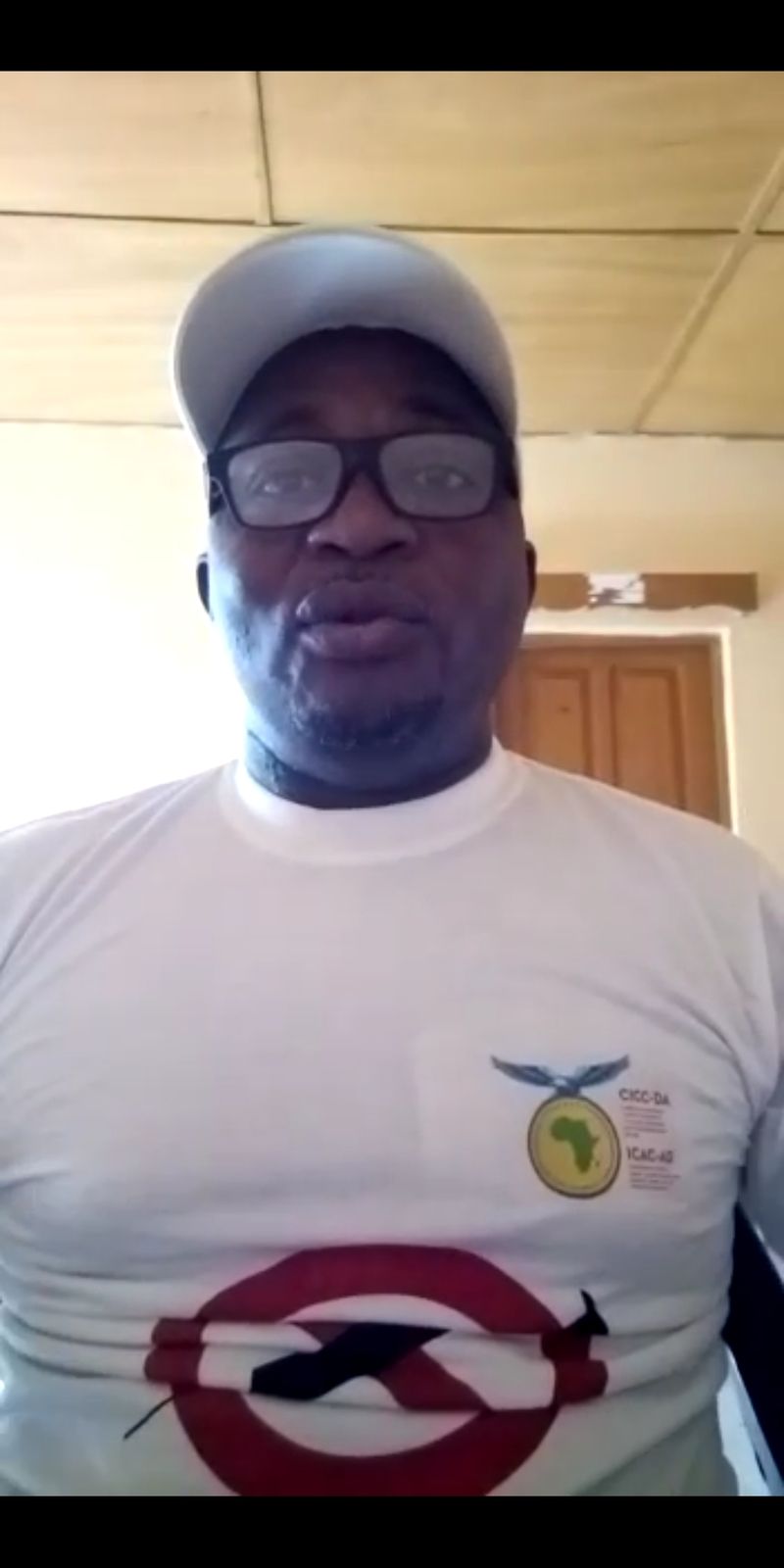 It just goes to show that this year will be a real marathon for African fighters on several fronts. African unity must be imposed on the political agenda in Africa by the peoples because according to Toure ZEGUEN, the first enemies of true African unity are African political leaders. To reach the CICC DA write to WhatsApp number 0022961476491 or 00228 96691654 Let's wait to see.
By Charles Malone Mayomo Email: afrikanewsgrouptv @ gmail.commspdinfos @ gmail.com