BRAVO TO CYBER ACTIVISTS AND PANAFRICANISTS IN THE FACE OF THE SILENCE OF POLITICAL AND INTELLECTUAL LEADERS
SINCE THE COVID19 CRISIS AND THE RUSSIAN WAR AGAINST UKRAINE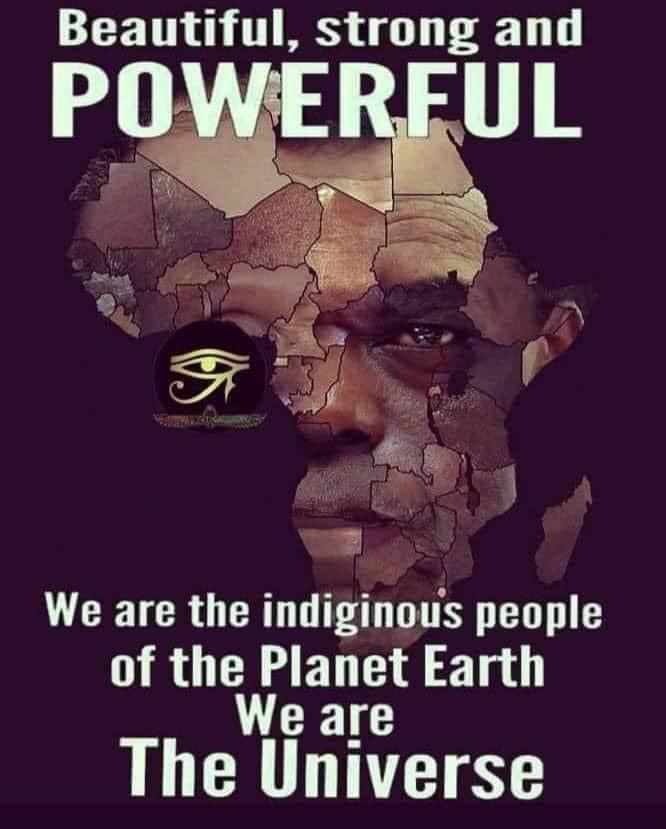 While the future of the world and the survival of our Africa is at stake I am struck by the silence and lack of reaction of our political and intellectual leaders in their great majority.
The Covid19 has come and gone and they have shut their mouths and followed like sheep all the decisions that have been dictated or imposed on them outside Africa.
The same is true for our big heads called intellectuals who wanted to be or were recognised as such:
A Failure of the Silent Political and Intellectual Elites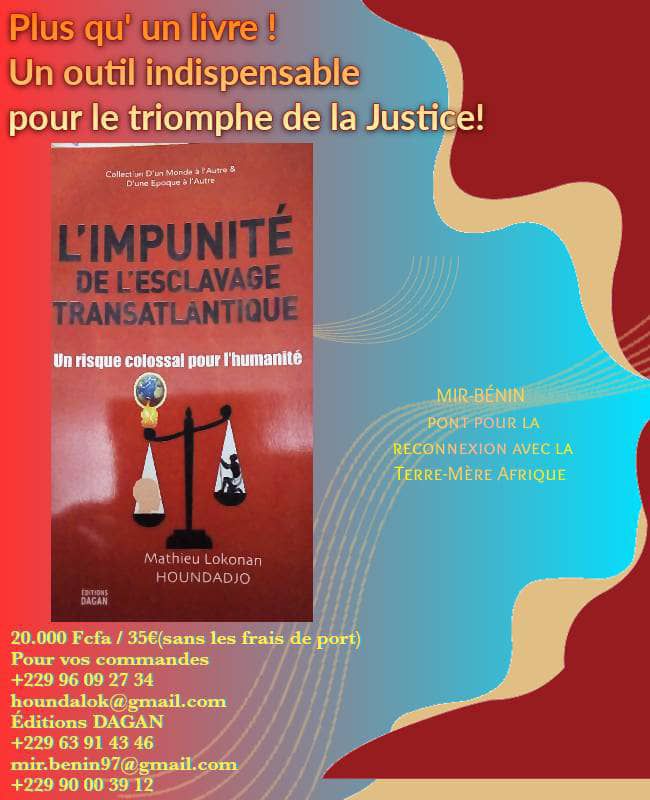 The cause of their silence is the same: the fear of upsetting their masters because they are in truth only consumers of thoughts and decisions made elsewhere.
The need for a global reformation.
Fortunately for once it is civil society, cyber activists, young and not so young activists and pan-Africanist leaders who have taken it upon themselves to confront the international establishment that has always dominated us.
Today, I don't even need to repeat it here, at the risk of being censored again, that African opinion has emancipated itself from the old guard, from the old sources of formatting our mentalities and consciences to lead the most important fight in this current civilisational war that is underway. Everything is linked in truth.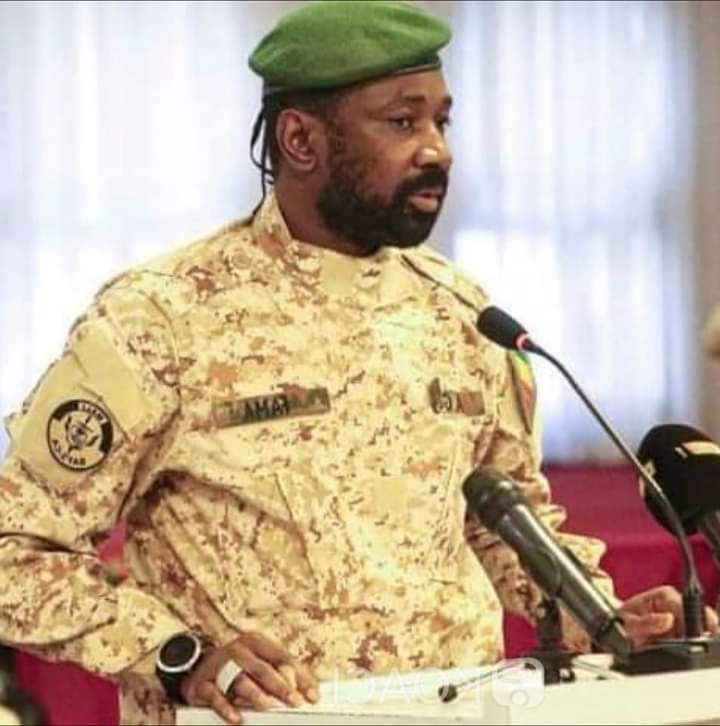 After slavery and neo-colonialism our merchant leaders of the culture of barbarism and ignorance have lost their credibility and dominant position to become the real toxic waste in the eyes of the people in the West, Africa, Asia and everywhere else.
Long live the new thinking and the new intellectual, cultural and political dynamism for the transformation of our jungle whose software is now obsolete.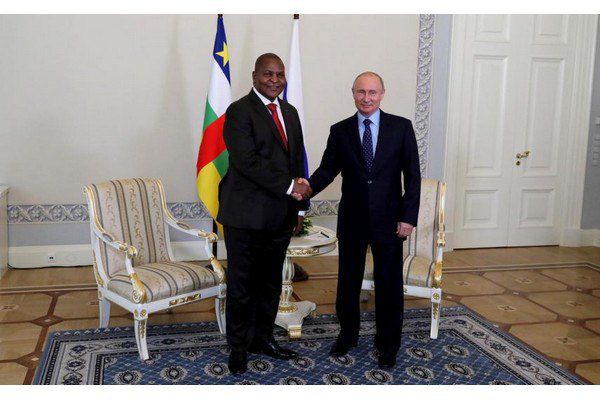 Let us change together civilization, world governance and culture for a better and more human world.
Your servant Toure N. Zeguen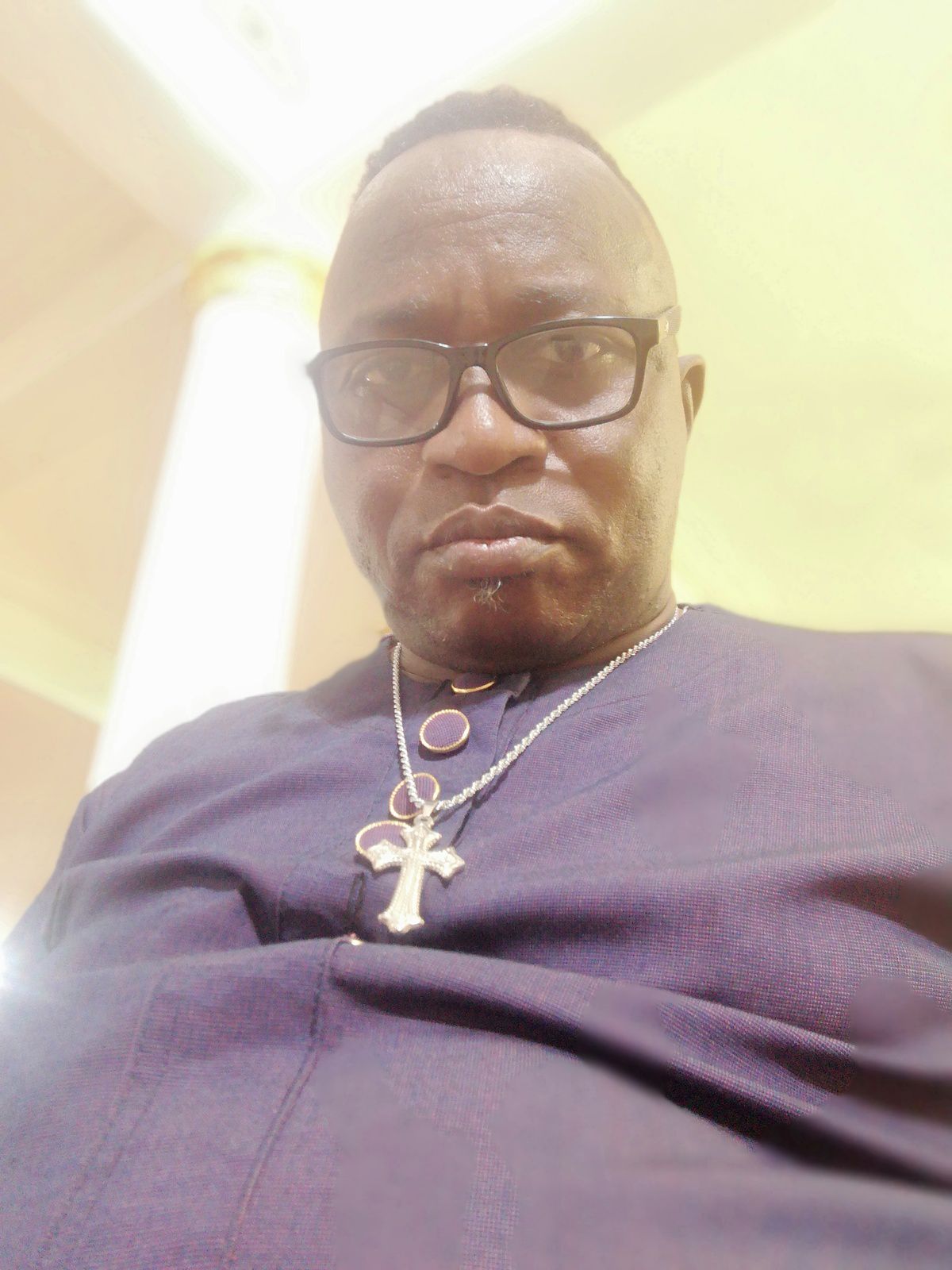 Toure ZEGUEN a panafrican leader, member of Laurent Gbagbo African Peoples Party